Top Quality Sprinkler and Irrigation Supplies
Extensive Inventory | Fast Service | Affordable Prices
"We Take the Irritation Out of Irrigation"
FREE Delivery (Monday thru Friday - 7:30AM - 4:30PM)
in Manatee County from a Local, Family-Owned Company
Trusted by Well-Drillers and Irrigation Contractors for Over 10 years.
8530 Cortez Rd W Bradenton, Florida 34210
941-792-9304
Hours: 7:30 am - 4:30 pm Mon - Fri, 8 am - 12 pm Sat, Closed Sun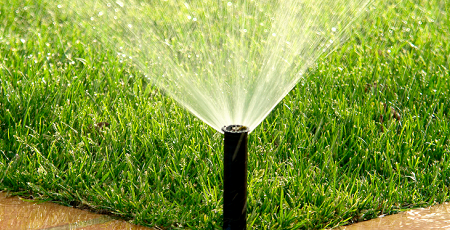 Our staff is ready to help you quickly and efficiently. We have over 12 years of experience in the irrigation industry. We also repair in house, service and sell a wide variety of pumps. Browse through our large inventory of irrigation supplies when you visit us today at 8530 Cortez Rd W Bradenton, or call 941-792-9304 to ask about our FREE local delivery service Monday thru Friday - 7:30AM - 4:30PM.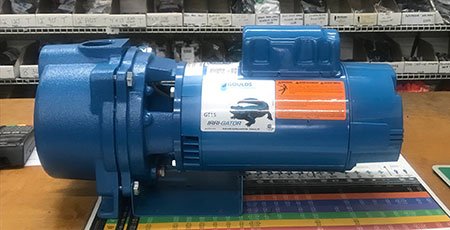 We value the relationships we build with our customers. We provide the very best and product selection, and a great price and a convenient location. Whether you're a DIY homeowner who needs to repair sprinklers or a professional contractor planning an entirely new irrigation system, Cortez pump & Sprinkler is the place for you. We offer full service "in house" pump repair, PVC pipe and stock all the supplies and fittings and you will need.
PVC Fittings and Equipment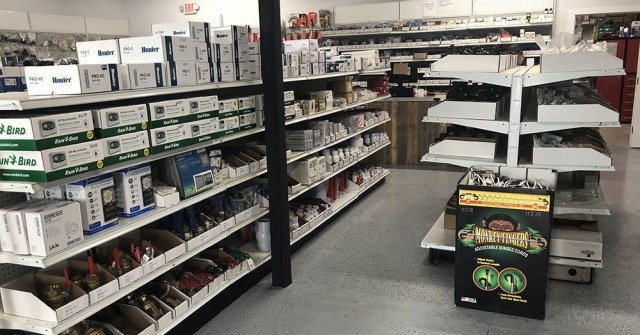 We're more than what's in our name! At Cortez Pump & Sprinkler, we also specialize in fittings, equipment and so much more. Our years of expertise and large stock of parts make our store the one-stop shop you need. We carry both PVC and galvanized piping to accommodate all of your renovation upgrades. Ask about our FREE local delivery or stop in today: 8530 Cortez Rd W Bradenton, to speak to one of our friendly professional technicians about your next project.