Exceptional Specialty Parts
Extensive Inventory | Fast Service | Affordable Prices
"We Take the Irritation Out of Irrigation"
Find the Irrigation and Pump Supplies You Need
Cortez Pump & Sprinkler offers an excellent selection of specialty parts for irrigation and sprinkler systems; we also offer pump parts and more. You can trust us to direct you to the right part and to help you efficiently tackle that repair job that is long overdue!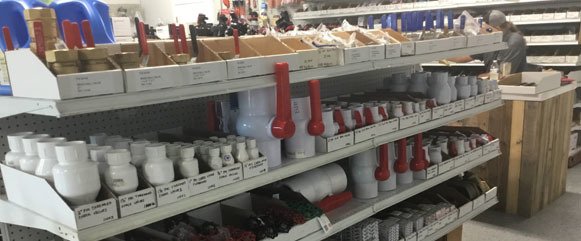 Offering a Wide Selection of Specialty Parts
Diaphragms
Well points
Pipe fittings
Well seals
Bearings
Most galvanized fittings
Specialty fittings
Check valves
Well casings
Pressure gauges
COME IN TODAY!

8530 Cortez Rd W Bradenton,
Bradenton, FL 34210


Call Now: 941-792-9304