Essential Landscape Tools
Extensive Inventory | Fast Service | Affordable Prices
"We Take the Irritation Out of Irrigation"
Everything You Need to Care for Your Property
Whether it's time for some trimming and pruning or you need to perform some maintenance work on your sprinkler system, Cortez Pump & Sprinkler is ready to meet your needs with a great selection of landscape tools. You'll find quality lawn care products as well as landscaping parts and supplies from top brands, such as Hunter, Rainbird, Toro, and others.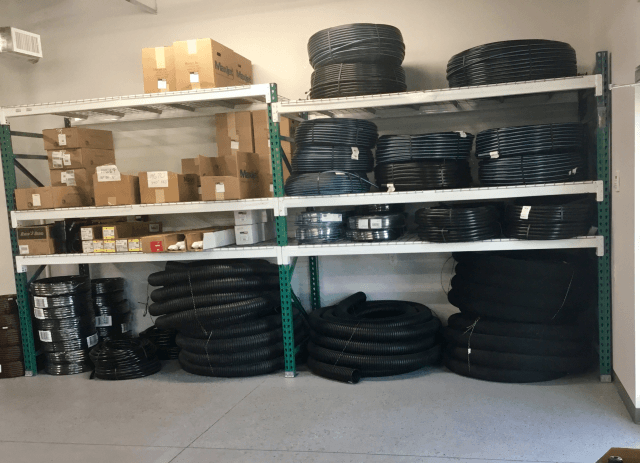 Check Out Our Extensive Collection of Tools and Parts
Turn to us when you're looking for useful landscaping tools and necessary supplies, such as:
Pruners
Cutting tools
Wrenches
Nozzles
Sprinkler heads
Irrigation valves
Pipe cutters
Donuts
Donut cutters
Shovels
NDS Perforated drainage Pipe
NDS Fittings
Well Points
Round Up
Rid-O-Rust
COME IN TODAY!

8530 Cortez Rd W Bradenton,
Bradenton, FL 34210


Call Now: 941-792-9304