Outstanding Water Pumps
Extensive Inventory | Fast Service | Affordable Prices
"We Take the Irritation Out of Irrigation"
Water Pumps for All Your Irrigation Needs
When you need water pumps you can count on, get in touch with Cortez Pump & Sprinkler for quality products and parts. Our family-owned company has 12 years of local experience in meeting the demands of our agricultural, commercial, and residential customers.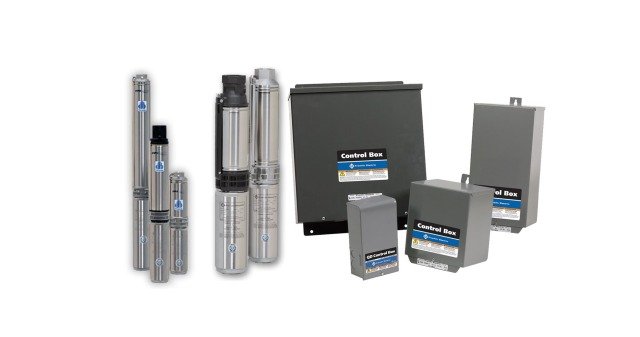 Depend on Us for Quality Pumps, Parts and More
Our inventory of pumps, parts, and well equipment includes centrifugal and immersible pumps. In addition, we also maintain an extensive stock of parts and accessories that you won't find anywhere else. 
You can also
bring in your pumps for "In-House Repairs". 
You'll find products from all the top pump and well equipment manufacturers, including:
American Granby
Flint & Walling Pump
Flexcon
Flomatic
Gould's 
Franklin / Schaffer
Grundfus
Sump Pumps
Give us a call at 941-792-9304 to inquire about our inventory. FREE local delivery Monday thru Friday - 7:30AM - 4:30PM.
COME IN TODAY!

8530 Cortez Rd W Bradenton,
Bradenton, FL 34210


Call Now: 941-792-9304