Complete Irrigation Products
Extensive Inventory | Fast Service | Affordable Prices
"We Take the Irritation Out of Irrigation"
Visit Us for Hard-to-Find Parts and Accessories
When you need affordable irrigation equipment and sprinkler parts or accessories, come to Cortez Pump & Sprinkler. Not only do we offer great prices on a wide range of essential products from top name brands; but we also make a special effort to stock all the parts and accessories that no one else can find such as valve boxes and rotors. Well drillers and pump contractors have relied on us for over 12 years because we have everything they need!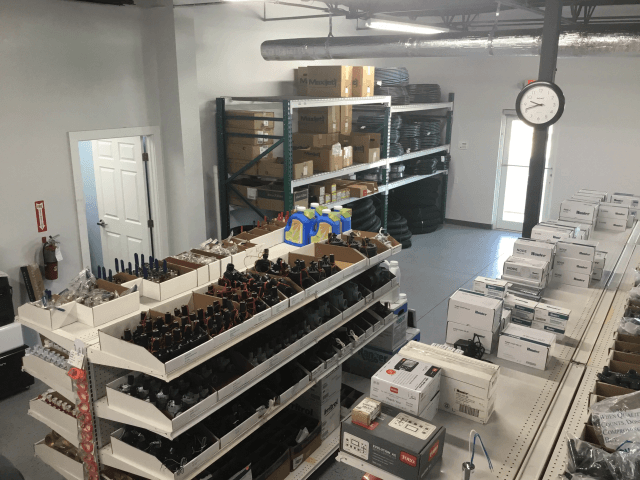 Everything You Need From Major Brands
Whether your requirements are of a commercial, residential, or agricultural nature or you're working in a habitat modification setting, our extensive inventory will meet your irrigation needs.
We now sell Corrugated Pipes and Fittings.
Our Inventory Includes:
Purple Pipe
PVC Pipe
Indexing valves
Solenoid valves
Timers
Fittings
Glue
Drip tubing
Sprinkler heads of all shapes and size
You'll find products from all the top manufacturers, including:
Hunter
Rainbird
Toro
Netafim
Antelco
Irritrol
COME IN TODAY!
COME IN TODAY!

8530 Cortez Rd W Bradenton,
Bradenton, FL 34210


Call Now: 941-792-9304